Your belonging is our safety
We are a storage service with standards and a security system to ensure you and the safety of your goods. Our service will take into account your safety to the utmost.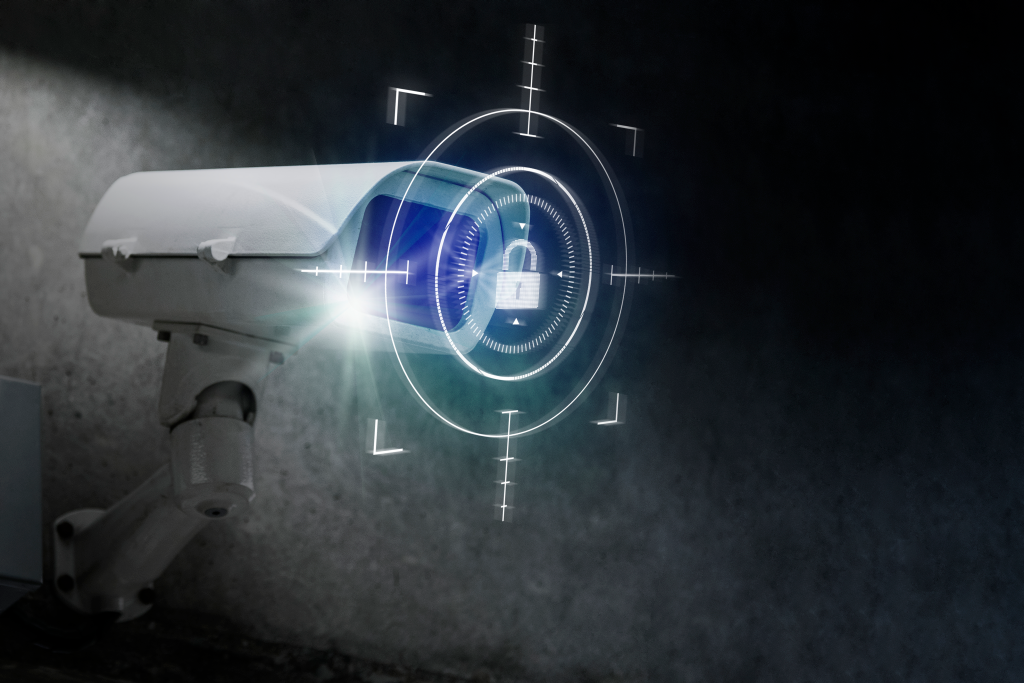 ---
• There is a service to help pack products and deliver them (for premium services).
• Check items and make checking list.
• Delivery service is available in Bangkok and surrounding areas. (for premium services)
• Security guards 24 hours a day.
• Deliver the key card to you as your caretaker.
• CCTV system, CCTV cameras inside and outside.
---
Show your rights or inform your purpose to the officials to enter the place for importing or exporting goods.
Customers can use their personal keys to lock their rooms.
Types of products not included in the deposit
– All types of illegal items, all types of drugs, firearms, ammunition, gunpowder.
– Dangerous chemicals, liquid chemicals
– Items that require temperature determination of all types.
– Items of value or treasures such as works of art, silver, gold, etc.
– Objects that can expired, food, or objects that emit a strong odor
– Flammable objects, items, products that are sensitive to environmental and temperature conditions.
– Batteries, all types of electrically charged devices.
– Animals, plants, or living things
– Room lock key in case you bring your own key to lock the room.
There is a check of the items on the list.
You can deposit your things at any time.
Terms of Service Attachment