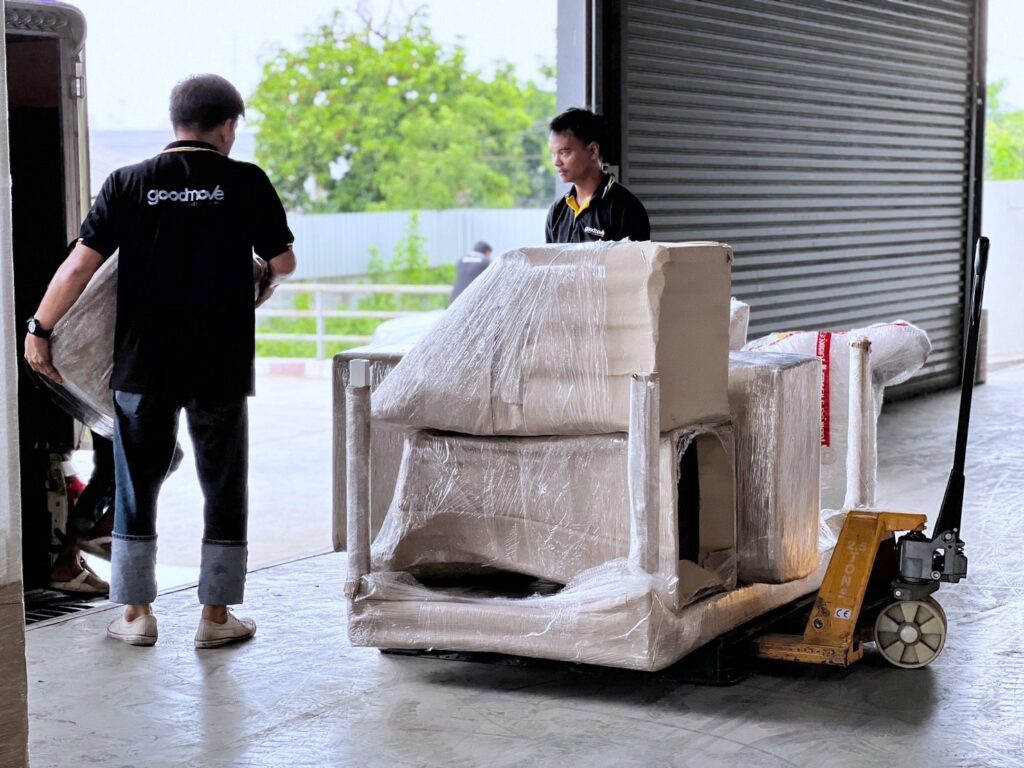 Receive stuff and packing at your location.
If you are not convenient bring your stuff to stored or space of your car doesn't support with volumes of many stuff, We have service for get the truck to bring your stuff import at our storage. We have this service to choose from according to our packages.
Services with the following highlights: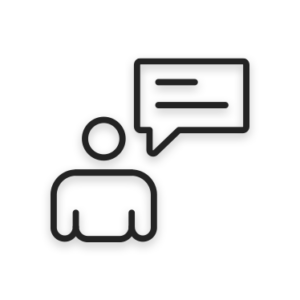 Contact for booking storage service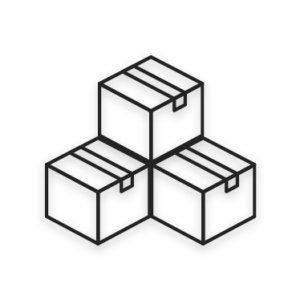 Pack items at the work site for you.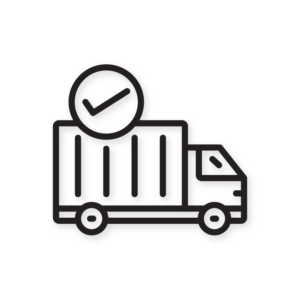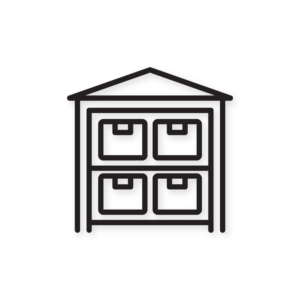 When you are ready to use our service, let us come and help pack your items and receive them for storage. You can contact us to inquire about service fees using the contact button below.