Warehouse - space rental service
Warehouse suitable for storing large quantities of goods, long-term storage. Which type is suitable for storing items in the form of depositing them in your personal store as follows:
– Product storage when the store is being renovated
– Store a lot of furniture during a large house renovation.
– Store office equipment for working from home.
– Store a large amount of products to wait for the new store opening day.
– Hold stuff while waiting for export to foreign countries.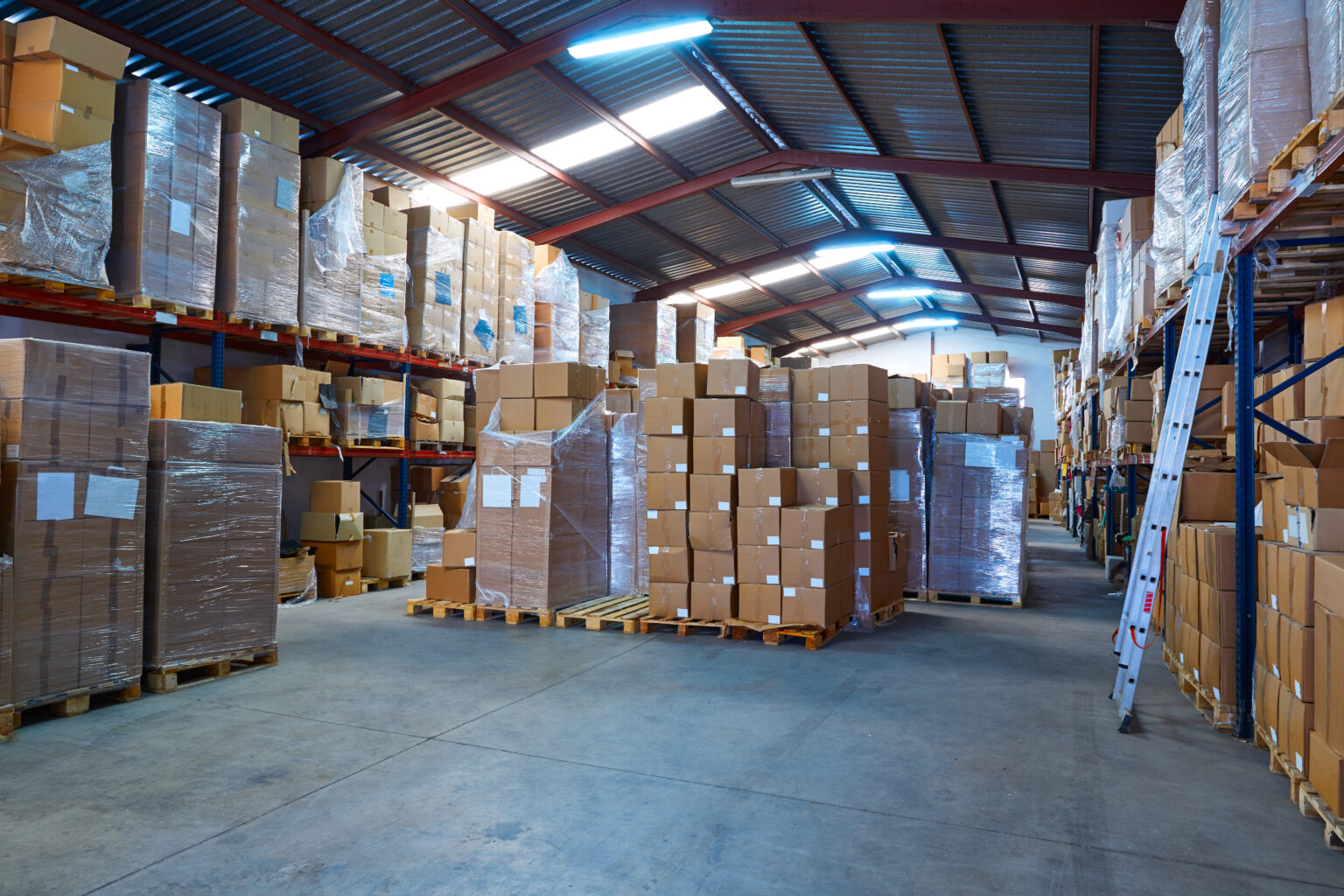 Overall monthly promotion per 1 times.
| | Rent at one time for 3 months | Rent at one time for 6 months | Rent at one time for 12 months |
| --- | --- | --- | --- |
| | | | |
| | | | |
| | | | |
| | | | |